ENGLISH SUMMARY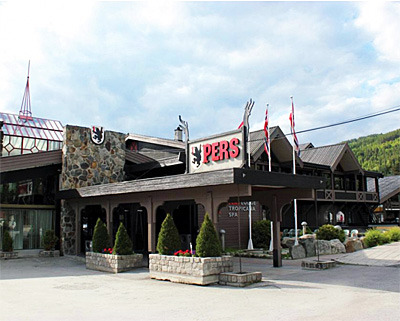 Gol Rotary Club was chartered January 2nd 1967. We have presently 28 members from 31 to 86 years of age. We have 7 female members. Woman were first accepted in the club in 1998.
Our members represent a wide specter of the businesses and trades in Gol.
Gol Rotary Club is an evening club. Meeting time is mondays 8 PM at Pers Hotel.
Because of the strategic position of Gol, right in the middle of southern Norway and part of the most popular vacation area in Norway, we are pleased with frequent visits from other Rotarians.
Even though we are a small club, we have hosted the District Conference four times. This is a challenge and a lot of work, but gives us great pleasure in return.
This was a small introduction to Gol Rotary Club. We hope it has triggered your interest for our club and look forward to welcoming you to Gol in the future.
For updated information please contact the President by e-mail.